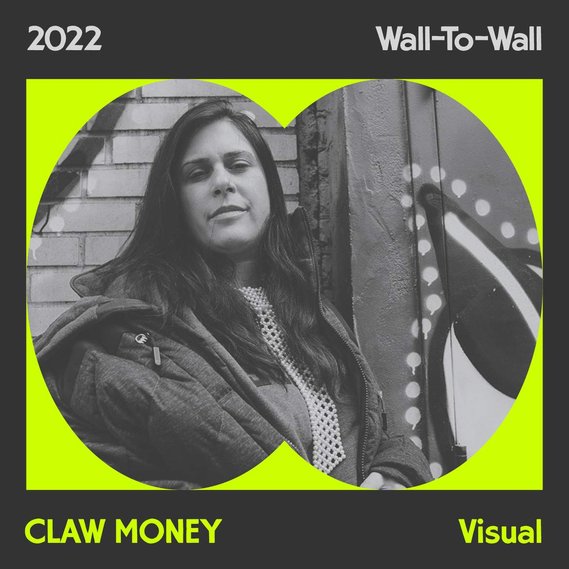 Claw Money
Claw, with her trademark wit, intelligence, and take no prisoners tenacity, has established
herself as a rare gatekeeper at the complex intersection of the worlds of art, fashion, beauty,
feminism, and media. Having forged her mark in the male dominated world of graffiti, Claw,
the woman, and the brand are now synonymous with female empowerment.
Claw has used her passion to create provocative art and a bold clothing brand, all the while
vying to remain at the forefront of the art and design worlds and bring them all to global
distribution and secure her legacy. Her signature "claw" insignia is recognizable and relevant
enough to attract brands that range from Nike to VH1, Calvin Klein to Sunglass Hut, and
Pepsi to Bumble and Bumble. Major players continue to seek her out to formulate imagery
and campaigns that connect with a progressive millennial audience.